Residential & Commercial
Ace wants your building to look it's best, whether it's your home or business, your windows are often one of the first things a visitor notices. Let Ace clean the interior and exterior of your windows for a brighter view. We use only the best professional and environmentally friendly products and equipment available.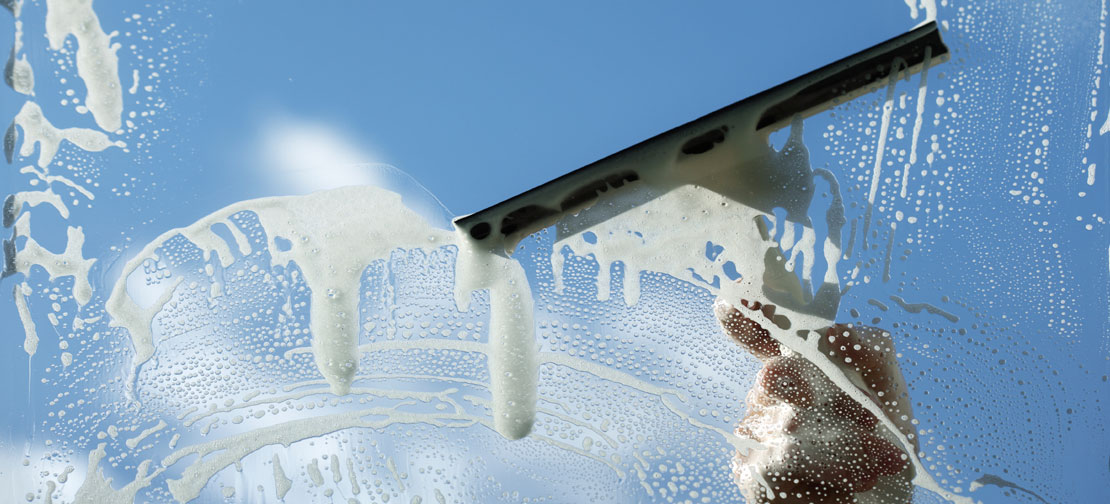 Clean windows provide a more attractive appearance for potential clients or customers and create a more pleasant environment for employees in a commercial environment. Additionally, clean windows can make a huge difference in the atmosphere of your home and can be an essential element in the appearance of your business.
Whether preparing for the holidays, in the midst of spring cleaning, or enhancing the look of your business, let us take this tedious task and make it worry free. From houses to businesses, sunrooms to showrooms, skylights to storefronts, we clean it all.
Call Ace Window Cleaning today for a free quote. For your convenience we can set up a regular maintenance schedule or drop in to provide a professional cleaning before an occasion. Whether at work or home you can rest assured that your windows will be cleaned by a professional window cleaner.