Let Ace Carpet Cleaning professionally clean your carpets and area rugs in the home or commercial business.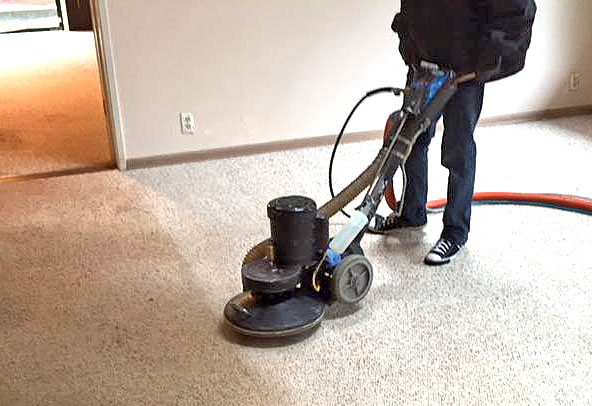 Ace uses the state of the art, 'hot water extraction' process to clean the carpets in your home or business. By using the best equipment possible and environmentally friendly cleaning products, we ensure your carpets are left looking clean with less drying time.
The cleaning involves a process where hot water and steam are sprayed into the carpet under pressure, while a vacuum system extracts the water, along with dirt particles, dust and allergens, providing the most through clean possible, restoring the fibers and leaving your carpets cleaner and softer.
This method is recognized as the most thorough carpet cleaning method and additionally it is recommended by most carpet manufacturers to extend the life and warranty of your carpets.
Ace will determine the best cleaning method
A professional technician will inspect your carpets in your home or commercial business to determine the best cleaning method needed. Depending on the conditions of your carpet, Ace may recommend various methods for cleaning. For example, for extreme conditions, we use the RX 20 Rotary Extractor, which spins at 600 times a minute, with temperatures of 360° Fahrenheit. And alternatively on commercial carpet, we use the Zipper Wand, which allows for approximately an hour of dry time, preventing most wicking problems, which can occur when carpets dry.
We pay close attention to any spots, stains, odors, and heavy traffic areas that may need additional attention.
Please note, we recommend that prior to your appointment, you leave the cleaning areas as clear as possible to ensure the best possible clean. An extra cost will be incurred for moving furniture.